Sign up TODAY!
Welcome to my online course! I wanted to share all that I've learned over the past 6 years about creating your OWN herbal medicine cabinet! I am making this course simple, easy to follow, and SUPER informative! Continually adding to the curriculum and giving bonuses wherever I can! Thank you for allowing me to be apart of your journey of connecting with nature!

Learn About Different Herbs & Their Benefits!
I will share benefits to allll kinds of plants so you can have a better understanding of what you're using and why!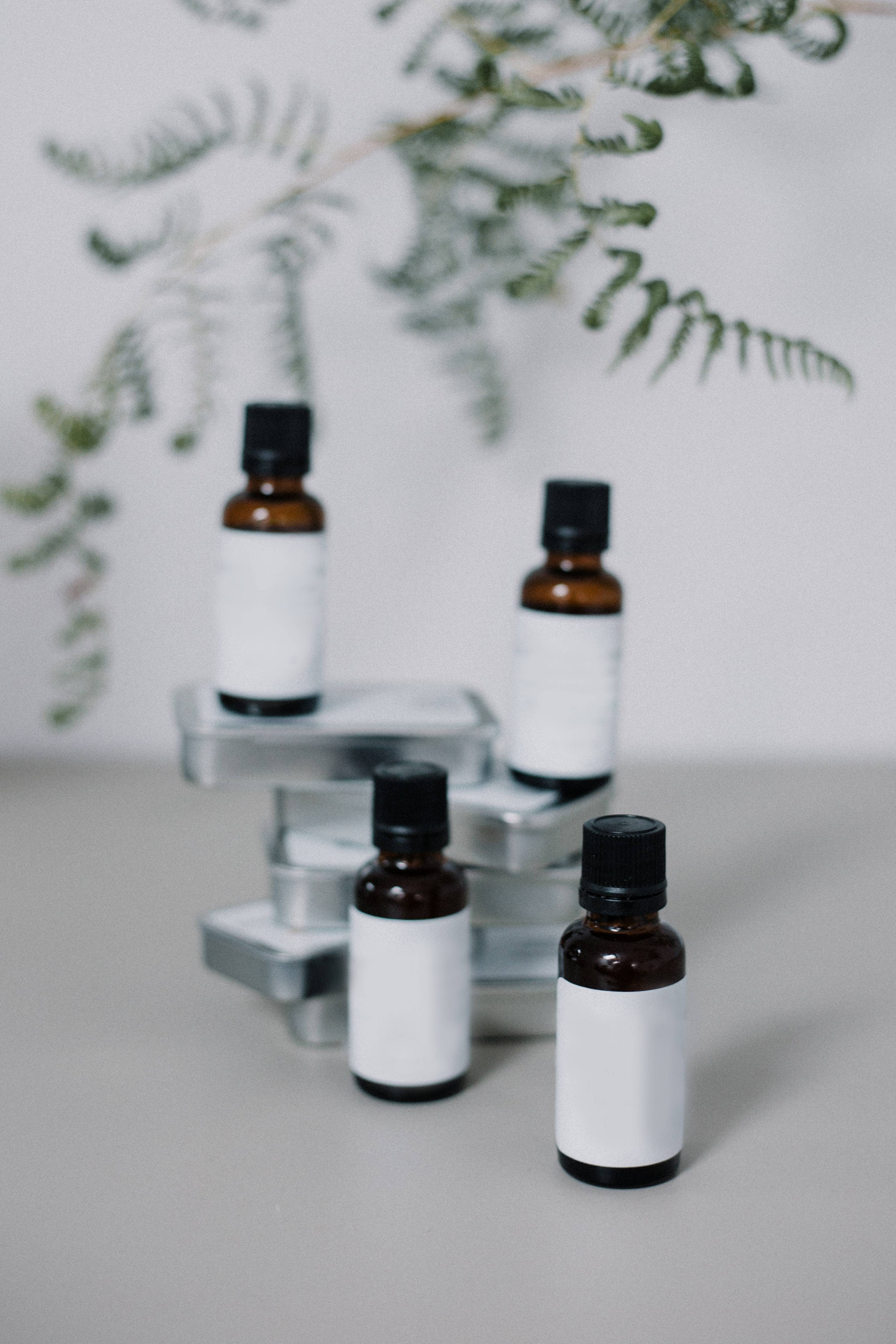 Herbal Oils, Essential Oils & Hydrosols!
We'll cover all topics in the course!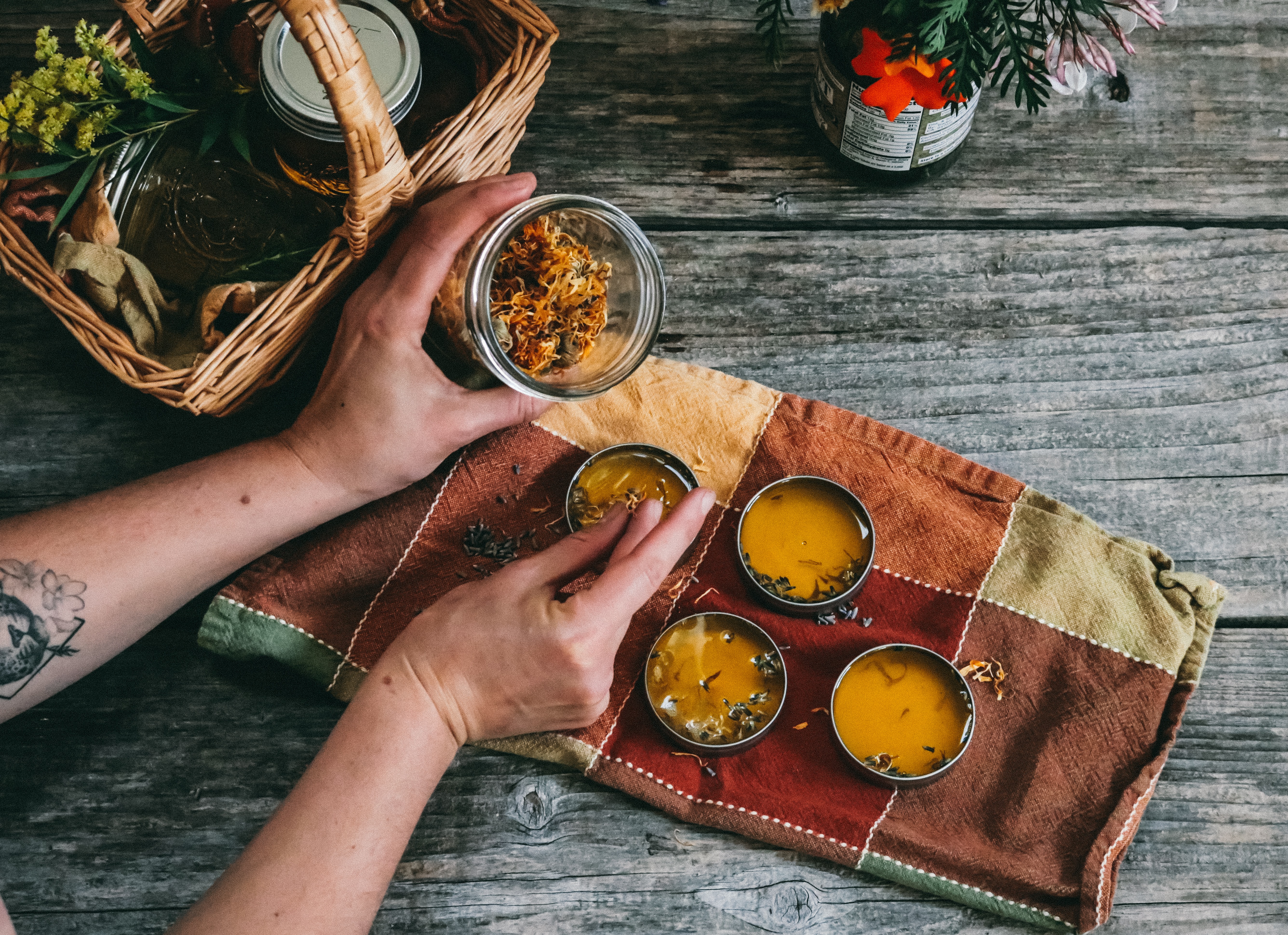 Be Creative!
I'll teach you the basics so you can be creative in designing your products the way you like! :)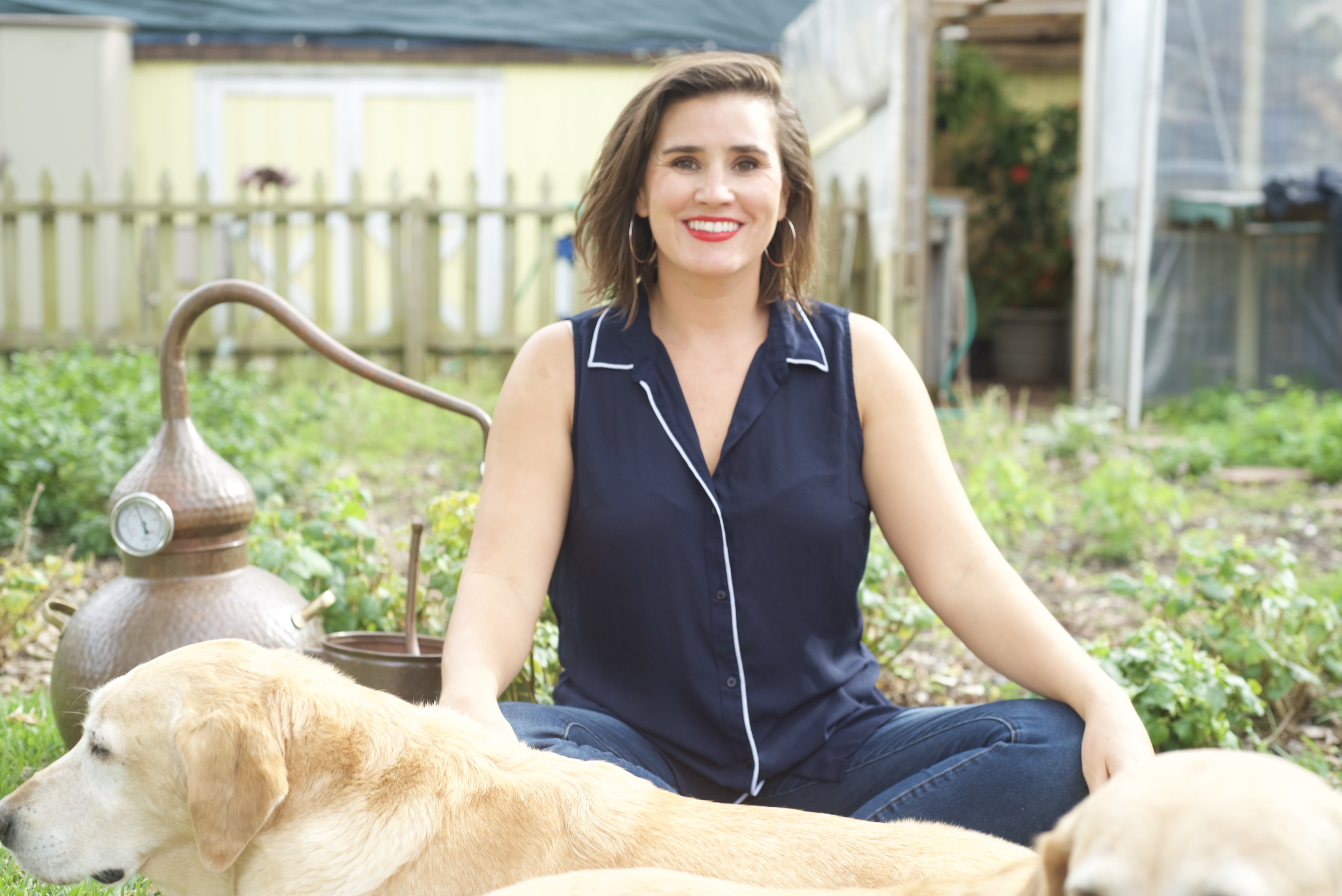 I am owner and founder of Natural Selection Apothecary (formerly known as A&O Organics)! I've created this company with the idea of healing what ails us by creating from-the-earth products that are grown right in my backyard!
I've been creating herbal remedies for 6 years and have been playing in gardens for 10 years! I can't wait to teach you ALL that I've learned! :)